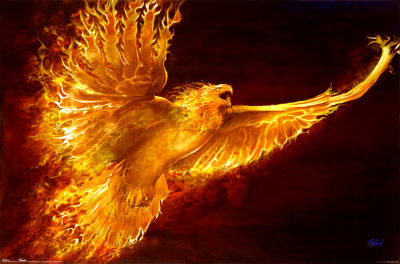 A smiling face,
your invitation.
I let you have my faith,
my salutation.
Your sweet gesture,
it has lured me so -
heed your every lecture,
denied you as low.
Thus, your secret -
uncovered, exposed.
Sadly I must forget,
lies that I believed.
I stand alone -
today, tomorrow.
As I'm away from home,
such cure for my sorrow.
Never to trust,
for my feelings sake.
No more ill, broken heart,
no more lies to take.
I stand alone -
tomorrow, today.
As I get closer home,
peace of mind, I pray.
Ill fate for us,
Farewell my dear friend
Alas, silence – a curse!
It must come to end.
© Phoenix Montoya @ August 12, 2011